Create an Account
Getting started with 1GLOBAL is simple. First, create your 1GLOBAL Account at https://www.truphone.com/connectit by supplying your name, email and creating a secure password.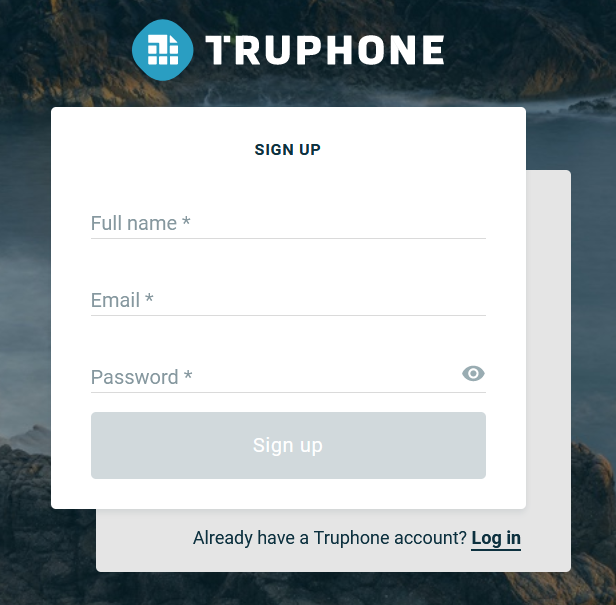 Select the type of account. If you are managing large volumes of devices select business, if not select personal.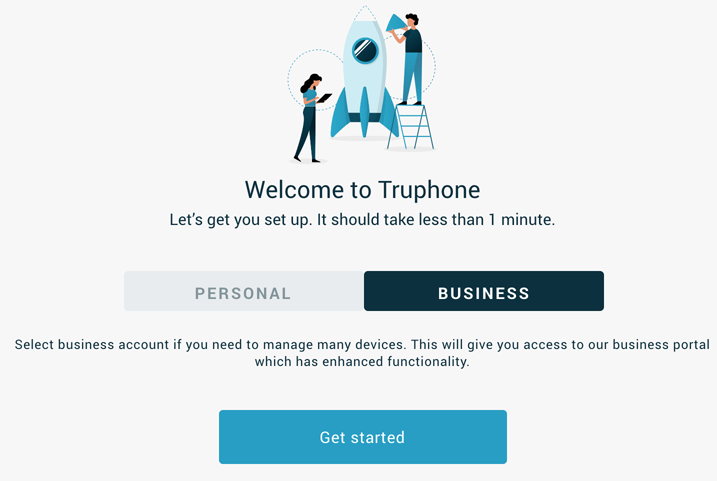 Verify your account by entering the activation code sent to your chosen email account.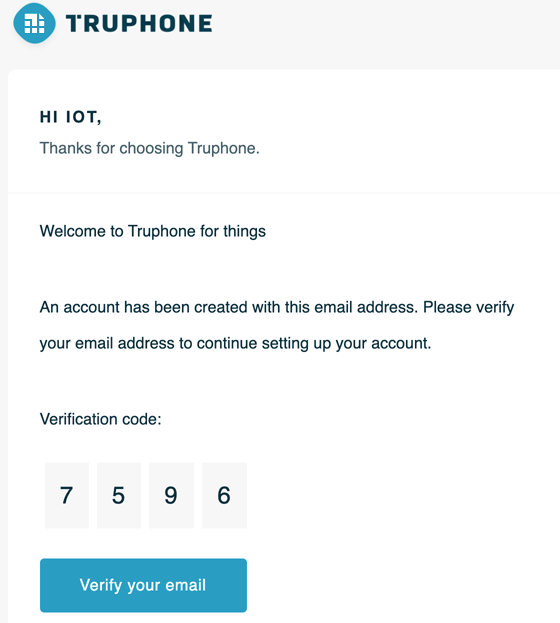 Your verification email will look like this. Make sure to check your spam folder. Enter the code to continue.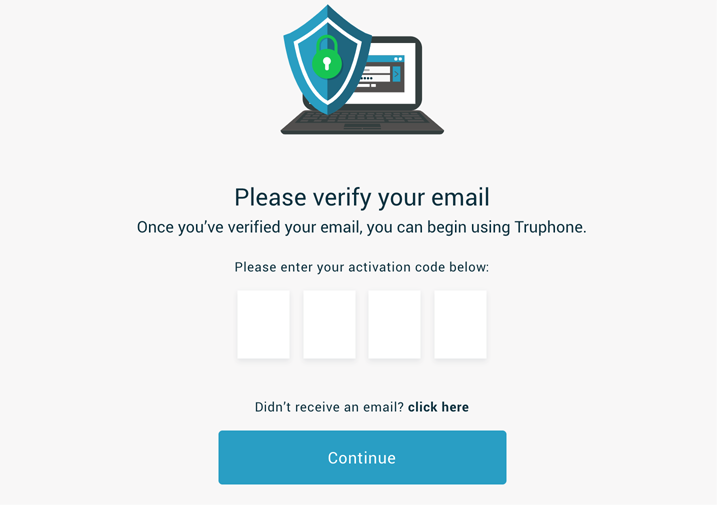 Your account is now created.