About 1GLOBAL​
1GLOBAL believes that connectivity can be easier, smarter, and more efficient. Since 2006, its teams have built state of the art SIM software, intuitive management platforms, and a powerful global network to make this a reality. We're the only provider that operates its own GSMA-compliant eSIM, remote SIM provisioning platform and global mobile network.
Every day, its technicians engineer better connections between things, people, and business to make the world smarter. Headquartered in London, 1GLOBAL has 15 offices across four continents and continues to expand globally.
Logo​
Our logo is approachable, easy to read, and takes full advantage of our name recognition. Optical kerning, and defined clear space, as well delineated placement in relation to other content, all help to make it as instantly recognisable as possible.

Download requires following of company and brand guidelines.​
Guidelines​
Logo usage​
| Primary logo | Secondary logo | Logo icon |
| --- | --- | --- |
| | | |
| min. height 100px. | min. height 140px. | min. height 70px. |
| Use flat version (min. 80px) when shadows cannot be supported. | Use only when the frame is limited to a square. | Use flat version (min. 30px) when shadows cannot be supported. |
Logo placement​
Do's & Don'ts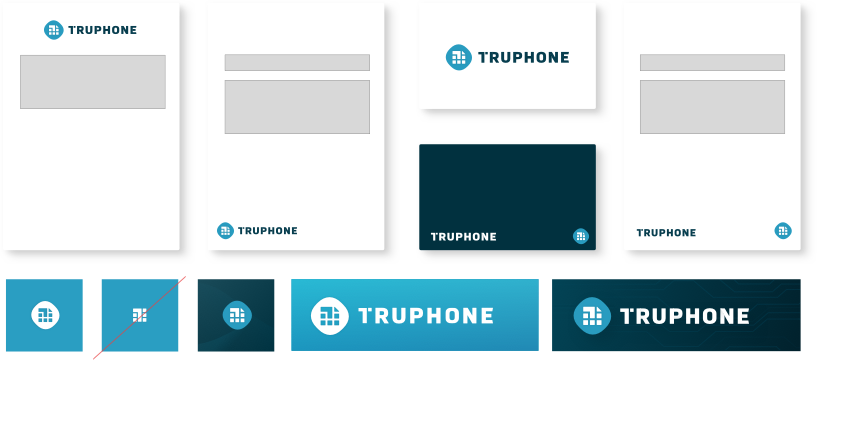 Primary Colours​
| Blue 1 | Blue 2 | Blue 3 | Blue 4 | Blue 5 |
| --- | --- | --- | --- | --- |
| | | | | |
| 72 - 25 - 21 - 04 | 81 - 38 - 27 - 02 | 88 - 51 - 36 - 12 | 93 - 61 - 46 - 29 | 96 - 69 - 53 - 52 |
| CMYK | CMYK | CMYK | CMYK | CMYK |
| #2a9ec2 | #30819e | #20667f | #104c5f | #01313f |
| HEX/RGB | HEX/RGB | HEX/RGB | HEX/RGB | HEX/RGB |
Typography​
Heron sans condensed​

Roboto regular​